Arianna's Sandy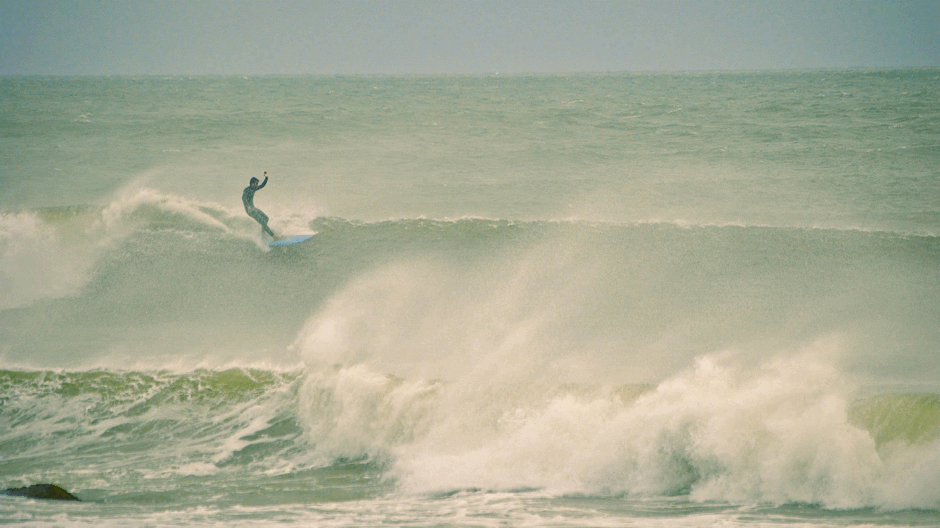 Arianna Photopoulos is a passionate surfer and photographer from Stoneham, Massachusetts. While most New Englanders braced for Sandy's blow, Arianna and friends caught an early glimpse of this superstorm's awesome power.
"The day before the destructive forces of hurricane Sandy arrived in New England, she yielded seemingly endless lines of brawny overhead swell down in Rhode Island. The crew rallied at a beachside campsite and headed out to meet Sandy in all of her dynamic glory. I captured this image of Mike in the midst of composing a sequence of steps and maneuvers to accommodate her complexion." Arianna
For more great work by Arianna Photopoulos
instagram: @staystokedphotography
facebook: www.facebook.com/ariannaphoto
Share the Ceto Stoke ~ click on the social buttons below to share this post with your peeps.