Venezuelan Rippers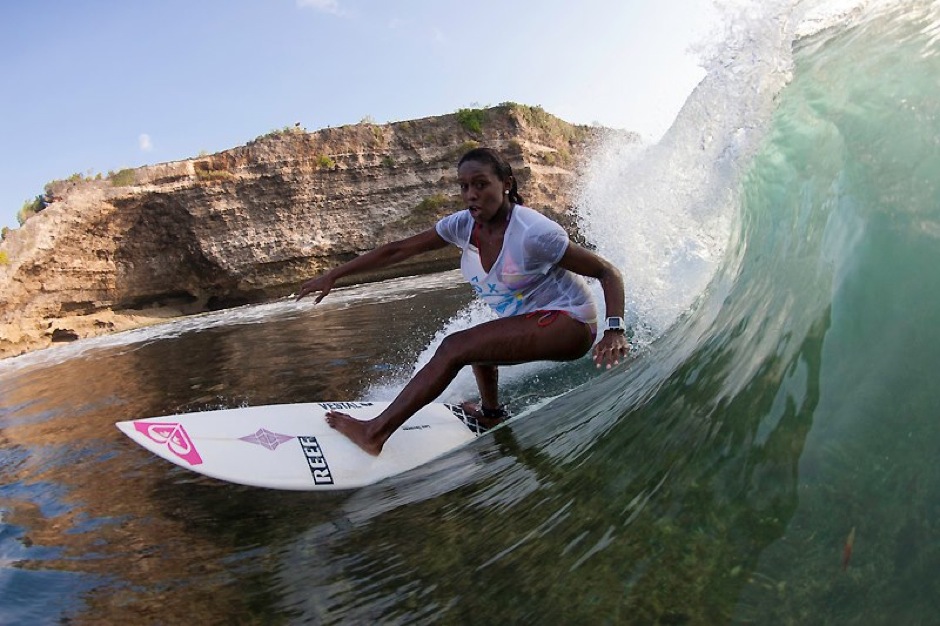 Edwart Ramirez is a bodyboarder and professional photographer from Merida, Venezuela. On a recent trip to Indonesia, Edwart met up with fellow Venezuelan and young ripper Rossany Alvarez to capture this great shot:
"Shooting my Venezuelan friend Rossany Alvarez from the Junior Team who was visiting the island of Bali to compete at the 2012 Oakley World Pro Junior Championship surf contest. On this day the waves were very small, so I decided to do something different and try to get some pictures with a good background and also show her sponsors on it, so we got this great photograph. For this shot I used my Canon 20D, tokina lens 10-17mm using a 10mm on Av mode Manual Focus f/5.6, 1/800 sec iso 400, SPL water-housing." Edwart
For more photography by Edwart Ramirez
www.edwartramirezphotography.com
www.facebook.com/pages/Edwart-Ramirez-Photography
Thanks to www.thephotographersjournal.tumblr.com for turning Ceto on to Edwart and this great shot.
Share the Ceto Stoke ~ click on the social buttons below to share this post with your peeps.